Immigration Lawyers available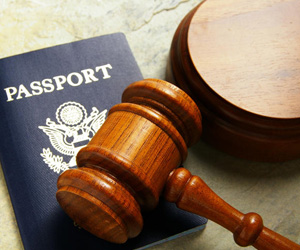 The Canadian government frequently changes and updates its various programs for people immigrating to Canada. These changes can mean different eligibility standards, new documentation or testing requirements, and serious consequences for those who do not comply. An immigration lawyer can guide you through the process and ensure that you put forward the best application possible.
At Zafar Law Firm, provide legal services through knowledgeable, immigration lawyer, and efficient immigration legal services for all your immigration needs. We have skill in wide range of immigration matters, and can advise you on your best options and any relevant changes that may affect your application.
WE PROVIDE OUR LEGAL SERVICES
Family Class Immigration (Sponsorship)

Spousal Sponsorship

Skilled Worker Immigration & Express Entry Program

Immigration for Self Employed / Business Class / Investors
Work Permit / Extension of Work Permits

Super Visa for parents and grandparents

Student Visa Application

Visitor Visa / Invitation Letter