Contact us For Divorce, Child Custody, Support & Separation Agreement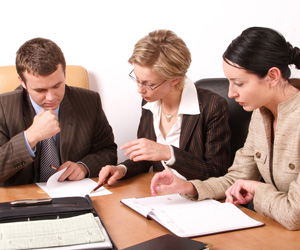 When it comes to family law, you are in good hands with the family lawyer at Zafar Law Firm.
People need a family lawyer in GTA and all over Ontario, please call our family lawyer to discuss your legal problems and we provide our legal advices and services. If you are going through a separation or divorce, or need help to pursue child custody, access, child support and spousal support, we can help you to achieve effective results in your best interest under the law.
At Zafar Law Firm, we handle cases that deal with the full spectrum of family law issues. These issues include child custody and access, divorce, separation, child support, spousal support, marriage and separation agreement, travel permission with child and many others. If you find yourself faced with a family law issue and need legal help, contact us today to book a free consultation with our family law lawyer.
Our Family Lawyer, who is fully capable to handle:
Divorce

Spousal Support

Separation / Domestic Agreement

Marriage Agreements
Child Custody

Child Support

Variation's Order and Adoption

Letters to Travel with Child
We know the family matters are always sensitive and emotional, which we understand and provide our legal services with full confidence with the best interest of our clients in any circumstances.